Apostle Johnson's Biography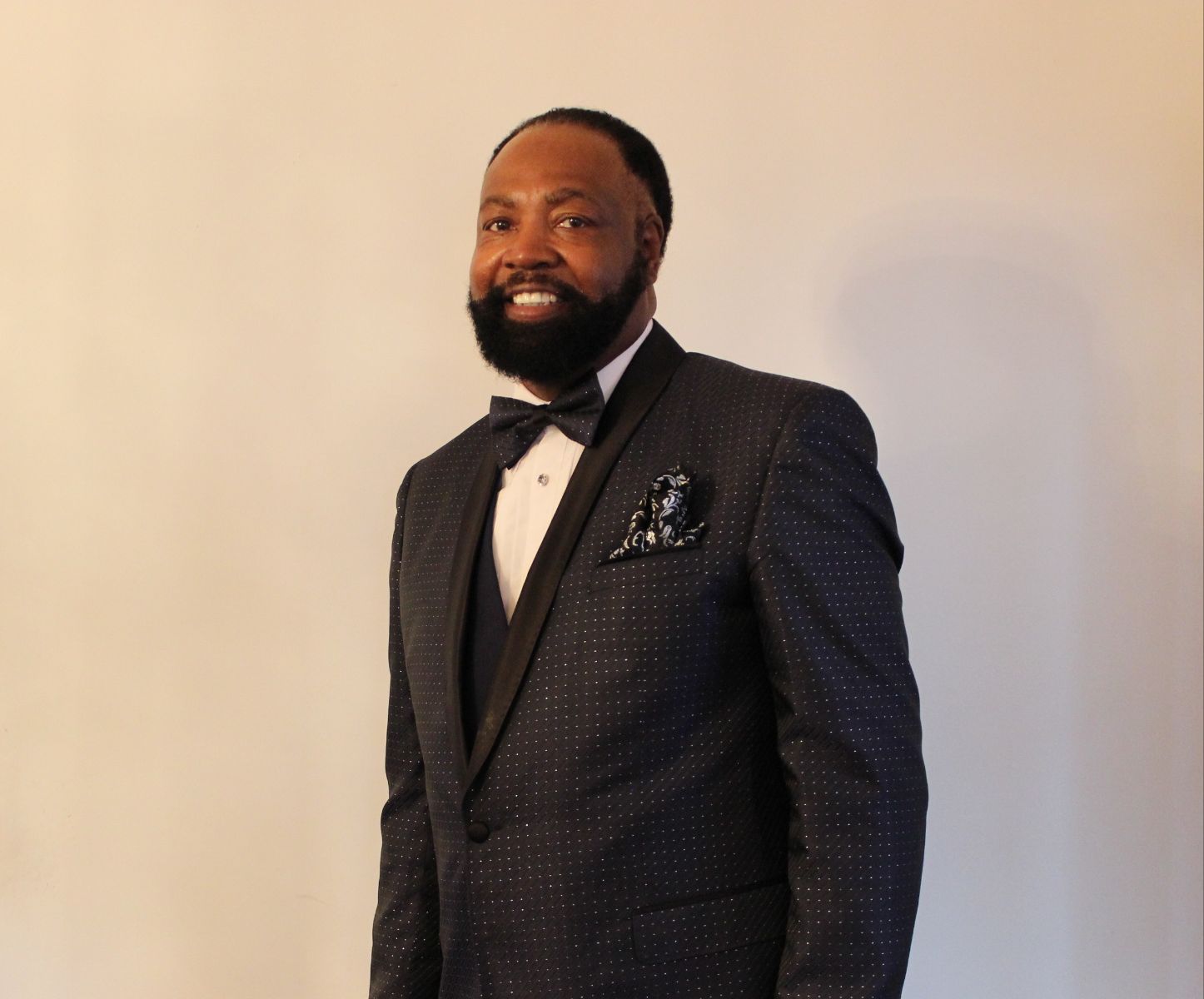 Apostle Bobby G. Johnson is a former Chairman of the Board and CEO of C.E.I. Transportation Inc. a multi-million dollar corporation. Apostle Johnson was bi-vocational until he left the transportation industry in 1997 to accept the call into full-time ministry. Apostle Bobby G. Johnson became a born-again believer of Christ in 1976. He has been licensed and ordained since 1982 and has been involved in pastoral ministry since 1991 serving as an assistant pastor. Apostle Bobby Johnson founded Divine Grace Ministries Church in 1993 a five-fold ministry Church, commissioned to develop a body of worshippers empowered with the mind of Christ whereas he serves as Senior Pastor. Apostle Johnson has 38 plus years of ministerial experience. 
Apostle Johnson ministers under the Power of the Holy Spirit. He ministers both nationally and internationally. Many prophecies and miracles have been fulfilled in his ministry. He is also an excellent biblical teacher, having ministered on radio and television. He has received numerous awards throughout his career. Awards have been bestowed upon him as an athlete, scholar, businessman and spiritual leader including the United States Congressional Special Service Award. He has theological and seminary training at C.H. Masons Bible College and is a graduate of Ferris State University where he was a district 23 All-American Basketball player and captain. Pastor Johnson was ordained in (COGIC) Church of God in Christ in 1988 by Bishop Rodger L. Jones jurisdictional Bishop and J.O Patterson presiding Bishop of the Churches of God in Christ. Apostle Johnson Planted Divine Grace Ministries Grand Rapids in 1999.

Apostle John Eckhardt commissioned, and confirmed Apostle Johnson into the office of the Apostle on November 28, 1999. Apostle Eckhardt is the overseer of I.M.P.A.C.T. Alliances of Churches in Matteson, Illinois and Crusaders Ministries of Chicago, Illinois.

Apostle Johnson resides in Grand Blanc, Michigan with his wife of 36 plus yrs., Prophetess Mary Johnson. The Johnsons have three adult children; Ja 'Van is a graduate of Central Michigan University (B.A.); Joslyn is a graduate of Central Michigan University (B.A.) and Midwestern State University (M.A.). Ja 'Van own's multiple businesses. 
Dr. Joslyn Johnson currently works at Stanford University. She received her PHD Degree from Texas State University. Janay, received her Bachelors Degree from University of Michigan Flint where she worked as the marketing and media assistant.  She is also active in the ministry.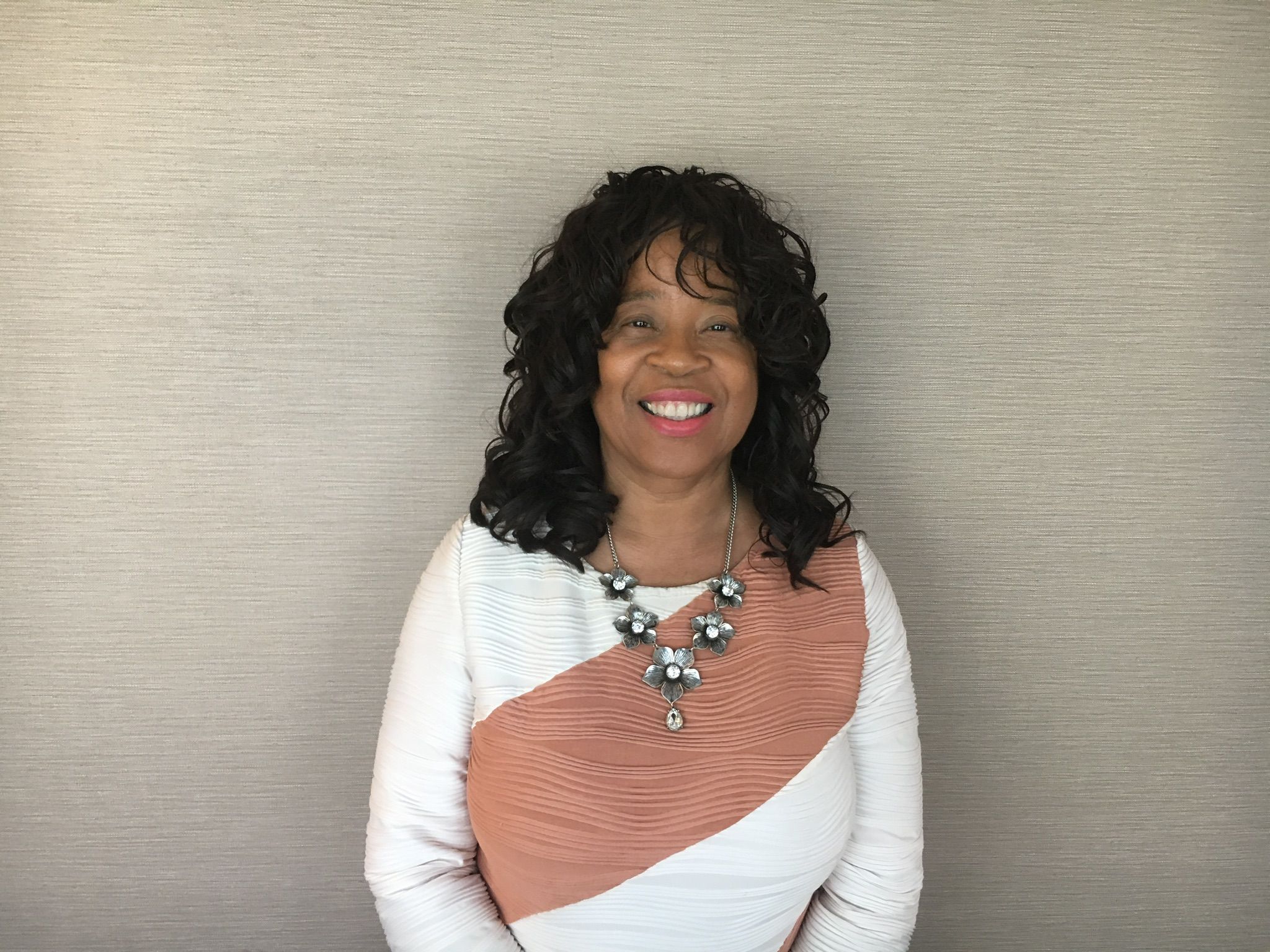 Prophetess Mary Johnson is a woman of character, integrity
and holiness, and serves as the co-founder of Divine Grace Ministries Church, Burton MI. She flows under a powerful psalmist anointing. The Lord has blessed her with a strong gift of discernment and a compassionate heart. Prophetess Johnson is a woman that wants to please the Lord and has a keen sensitivity to the Spirit. She has ministered over 38 years both nationally and internationally under the leading of the Lord 
to set the captives free, to bring forth spiritual breakthrough, deliverance, and restoration to the body of Christ. She knows how to war in the spirit and change the atmosphere. She preaches under a strong prophetic anointing and yields herself to the voice of God. She is blessed with sound biblical teaching, rightly dividing the word of God, and has ministered on both radio and television. Prophetess Johnson, along side her husband Apostle Bobby Johnson oversee several Ministries and she was commissioned and confirmed into the office of Prophetess by Apostle John Eckhardt, November 28th, 1999 at Crusaders Church in Chicago IL.
In her current role, she serves as the Director over the Women's Ministry at Divine Grace Ministries in the Greater Flint Michigan
Area.
Prophetess Mary Johnson and her husband of 37 years (Apostle Bobby G. Johnson), have 3 children, Ja'Van, Joslyn and Janay.
She has a B.A. Degree in Human Services and is a former commercial lines underwriter for a nationally known Fortune 500 insurance company. She is an Entrepreneur
currently marketing her own Business, Divine Elegance by Mary, where she handcrafts swarovski crystal jewelry and also sells ladies and men's suits. She is also currently a travel agent, and was formally involved with Mary Kay Cosmetics, Inc, as an Independent Sales Director where she earned three automobiles.